Industry leaders who get things done.
In detail. Every quarter.
MAM is a boutique one-stop shop for collecting performance royalties on music played in commercials.
We're a global family of industry pros and musicians dedicated to helping fellow artists make money so they can creatively thrive.
For over 20 years, MAM has helped composers, music houses, publishers and libraries of all shapes and sizes harvest their maximum advertising music royalties through meticulous data and performance analysis.
We're also passionate industry advocates. Through our close relationships with PROs and industry players — both in the U.S. and abroad — we continuously push the envelope of how and what performances get paid royalties for commercials and new media platforms.
You can trust MAM to get you every penny possible. Every quarter.
Because when you thrive, so does Music.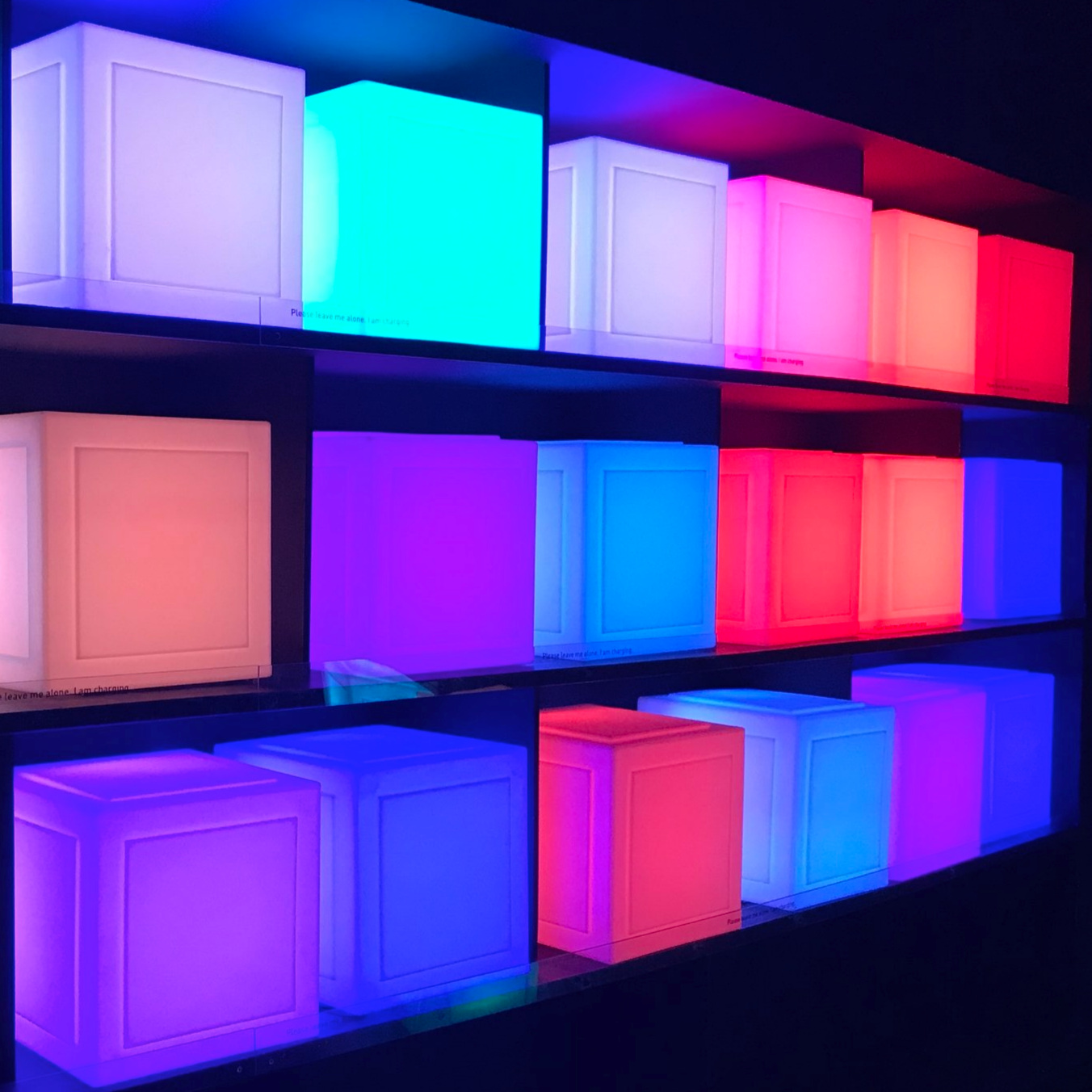 MAM tracks down every ad performance of your song using the latest in online research and fingerprinting technology.
We register your advertising music and performance data with the relevant U.S. PROs: ASCAP, BMI & SESAC.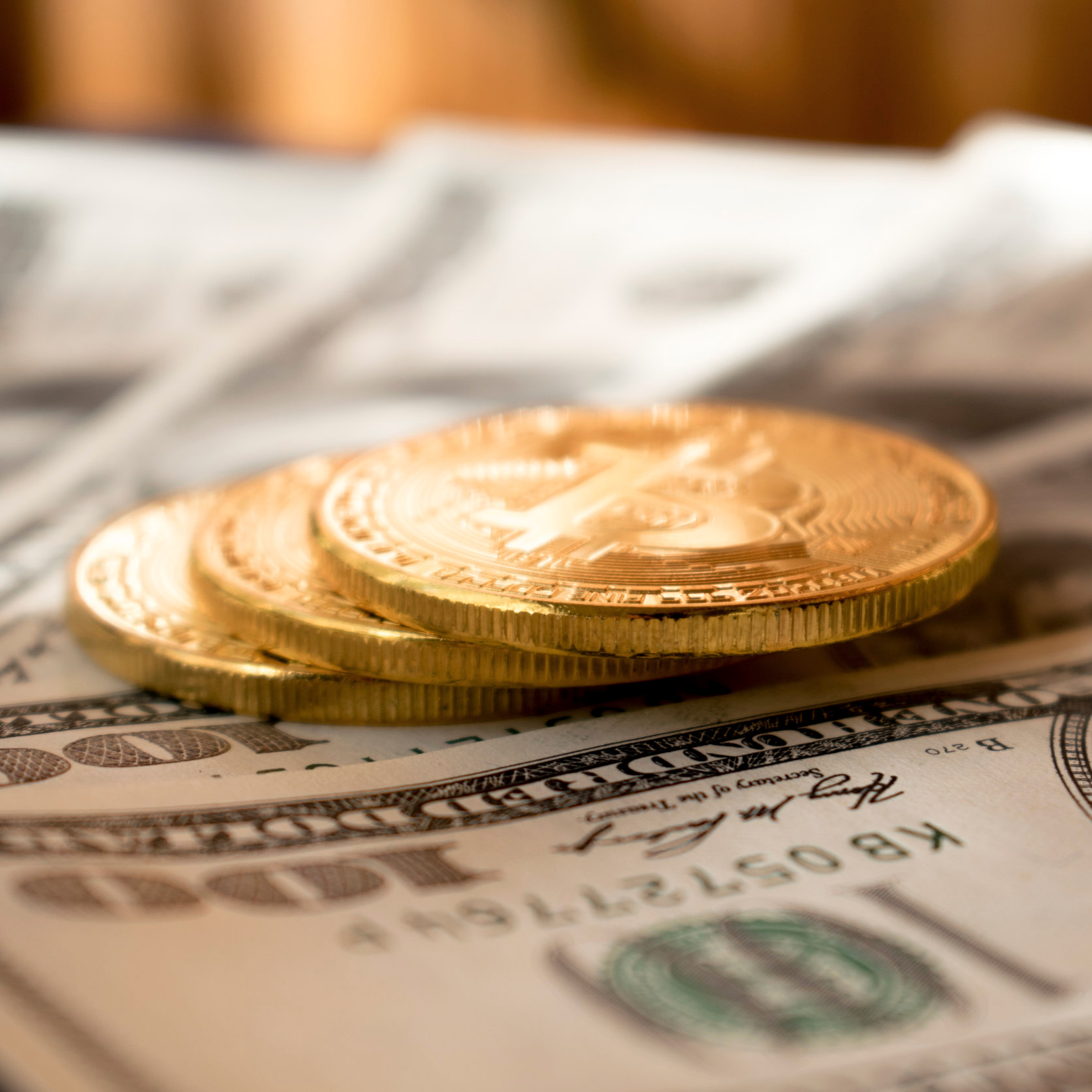 As your advertising music royalty advocate, we work directly with your PRO so you get paid timely and fairly.
Composers
Our beloved writers. You're at the heart of why we exist. Without you, there would be no MAM. We love developing personal, one-on-one relationships with our composers, featuring you in our blog, celebrating your awesome projects, and feeding your work with royalty dough.
libraries
Libraries are our fastest-growing client base: potentially the future of advertising music. Much like publishing companies, anyone can have a licensing library. Which is how we work seamlessly with both major labels and boutique libraries. And with our amazing, thirsty, custom-built database, we can comfortably handle any scale roster.
music houses
Incubators of brilliance, some of our closest relationships are with our music houses. Big and small, you're creative engines that pump life blood and work to composers and musicians. We marvel at how you network, contract, and license songs for all kinds of mediums, advertising included.
newbies
Beloved rookies! You're our favorite folks to help out! No client is too small for MAM. We love helping you make extra royalty money so you can grow your work. Be sure to check out our new educational arm, The Modern Musician, where we release behind-the-scenes videos of how the music industry really works.
publishers
Anyone can be a publisher: composers, labels, music houses, agencies. We work with every scale of pub. co., and even have our own for when duty calls with advertising agencies and international publishers. Half of U.S. performance royalties collected by PROs go to publishers: don't miss out!
FUTURE PARTNERS
Ask us about our fresh upcoming services!
helping music thrive through royalty administration
☎ CONTACT
info@manageadmusic.com
(206) 653-6326